The Gaia4Sustainability project consists in a set of tools to accurately evaluate the light pollution level.
These tools are devised for the public administrations, scientists, astronomical observatories, environmental auditing companies, astrotourism enterprises, and any other stakeholder working on environmental activities.
The objective of Gaia4Sustainability project is to provide a robust, reliable and easy-to-use framework for the evaluation of the natural night sky brightness, and for the accurate evaluation of the light pollution level in a homogeneous manner.
The Gaia4Sustainabiliy framework will allow to compute the excess of sky brightness with respect to the natural sky brightness and, therefore, will provide a realistic light pollution measure in a form that is more understandable and usable by the general public and/or non-scientific stakeholders than the usual values used by the scientific community.
We expect that our set of tools will become instrumental to reduce light pollution and will help in increasing awareness of its harmful consequences.
Furthermore, this project will contribute to spreading clear and verified information to the scientific community and to society in general, in the form of open data and open software and hardware.
The project is based on two pillars
A model of the natural sky brightness, which includes different contributing sources to the night skyglow (integrated star light, background light, zodiacal light and airglow) as well as the effect of Earth's atmosphere. The value of the natural sky brightness provided by the model is needed, as a reference value, when we use field measurements to assess the quality of the night sky. The model is based on the Gaia photometric data, the most accurate all-sky map of the natural sources in the sky up to date.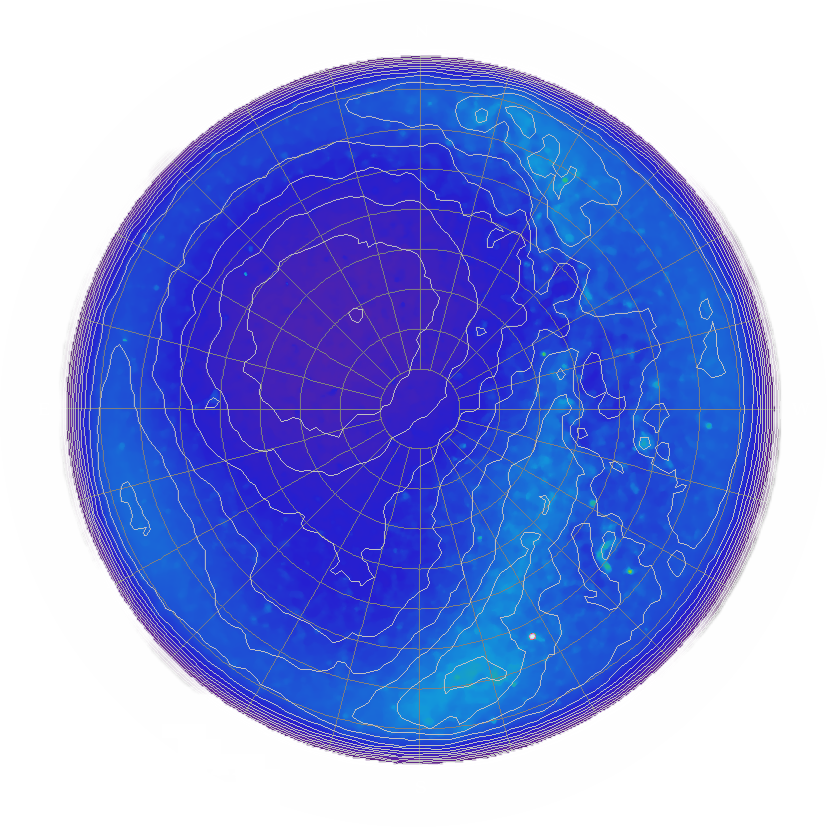 A photometer (FreeDSm) to measure the sky brightness, based on open hardware and software, with several connectivity options and the ability to collect positioning information. We expect that this cheap and easy-to-build instrumental solution will help to widely spread the acquisition of measures and achieve a greater engagement of the social agents involved in the light pollution problem. The aim is to deploy a network of FreeDSm devices covering as much territory as possible.